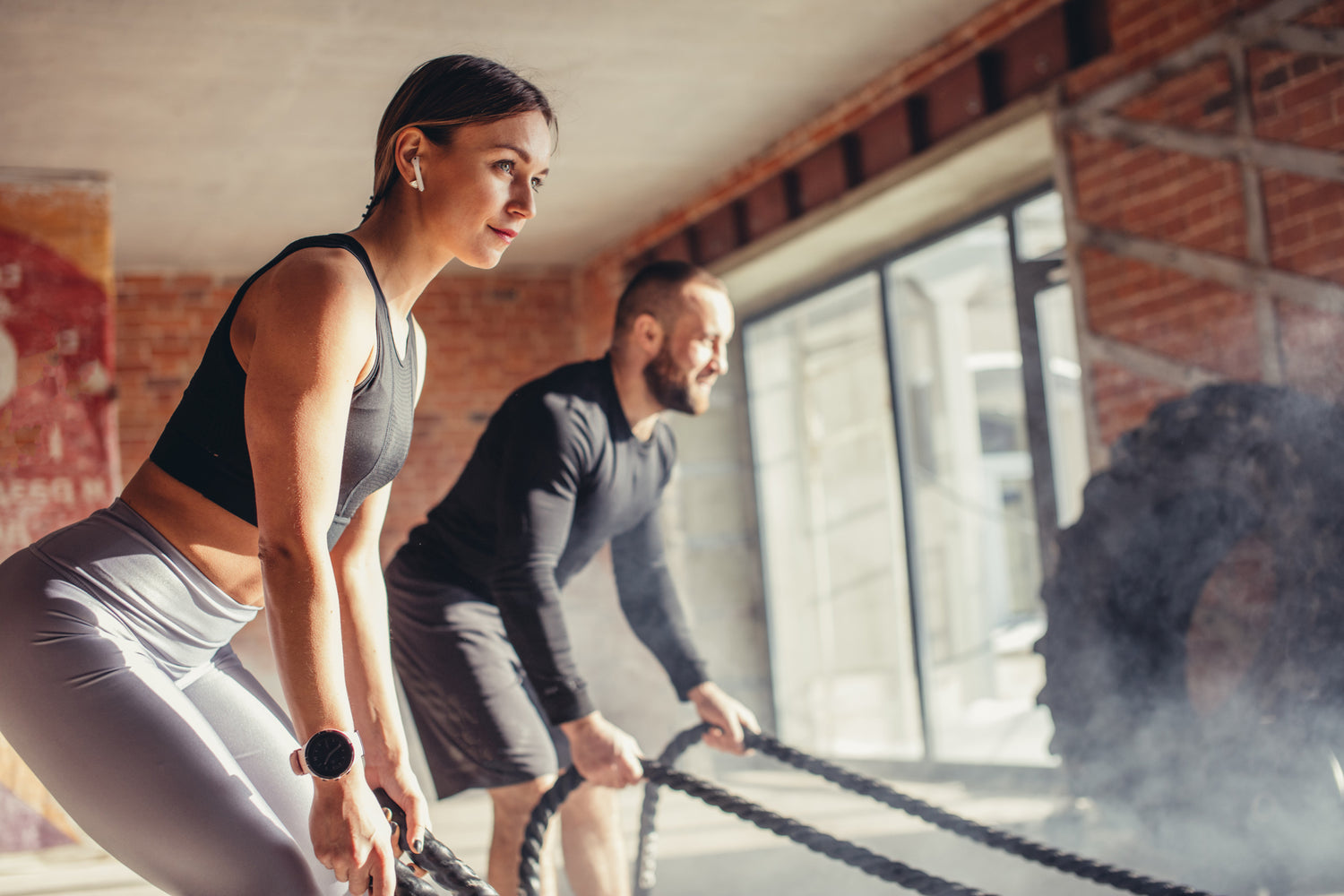 NEW PEPTIDE! JUST RELEASED!!!
GH-Release CJC-1295 and GHRP-2 (Ipamorelin) Peptide Capsules Lean Growth Supplement. A powerhouse together, these peptides help you achieve and maintain muscle growth and strength. CJC-1295 and Ipamorelin synergize to boost your body's production of human growth hormone (HGH). Burn fat and increase lean muscle mass simultaneously with our new GH-Release!
SHOP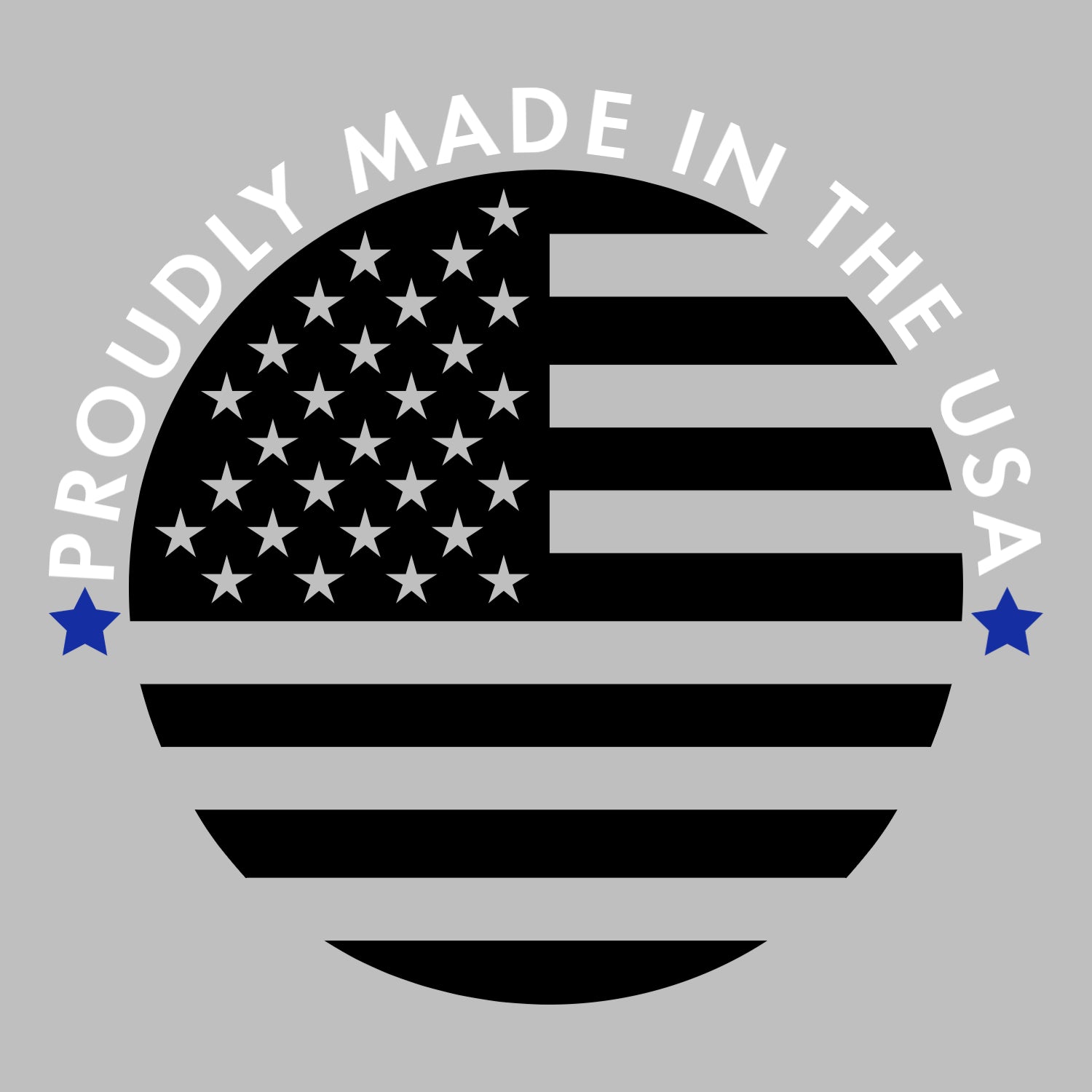 ABOUT US
Welcome to Desert Hills Health & Leisure™! We're just like you. We work and play hard...and yes, we even Netflix and chill. You can find us on the lake wakeboarding, in the kitchen meal prepping, crushing a workout in our home gym, or hiking a mountainside with our fluffy family members. We started this company with a vision of offering you the very best products for a well-rounded lifestyle. Because if you're anything like us, we know that's exactly what you're looking for!
What is BPC-157? Experts Discuss
THE BEST IN PEPTIDES

Shop the best selection of oral peptides! Our proprietary blends are the most concentrated oral peptides on the market. They're a must have for every walk of life.

SEE OUR BRAND NEW GH-RELEASE ORAL PEPTIDE, AVAILABLE NOW!

New peptides coming soon!

SHOP
Recover BPC-157
All Natural Peptide Supplementation

Our peptides don't include junky fillers; in fact, they're even gluten free and vegan! Made with all natural ingredients that support your healthy lifestyle, our concentrated doses rise above other online peptides.
BPC-157 Reduces Inflammation

Not only does our BPC-157 make the perfect injury recovery and post workout supplement, but research supports anti-inflammatory benefits for total gut health, autoimmune conditions, and rheumatoid arthritis.
Recover While You Sleep

Logging 8 hours has never been easier! Take our BPC-157 oral peptide 15 minutes before bed, and recover while you sleep! BPC-157 helps improve sleep while regulating serotonin and dopamine levels improving overall mood.
Reverse Damage

BPC-157 has been shown to heal mitochondrial damage, build stronger connective tissue, and enhance joint mobility.